About us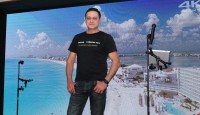 Orest A. CEO
Nova Vision NY Corp. 
The company was established in 2004 under the name "Nova Vision" DBA. In December 2008, the company changed its name to "Nova Vision NY Corp." The company is located in Queens, New York.
With more than 15 years of experience as a company, Nova Vision NY Corp has established a reputation for quality and reliability in the industry.

We are Specialize in the Creative LED Video Walls / Displays & LIghting. 
3D Product Design Solutions and Manufacturing according to the customers needs.

At Nova Vision NY, we are dedicated to providing innovative LED video display solutions for a wide range of applications. Whether you need an eye-catching LED video wall for a retail space, a stunning digital billboard for advertising, or a creative LED display for a concert or event, our team of experts can help bring your vision to life.
With years of experience in LED technology and display manufacturing, our team is committed to providing high-quality products and exceptional customer service. We use the latest technologies and state-of-the-art manufacturing processes to ensure that our LED displays are of the highest quality and can withstand the demands of any environment.
We take pride in our ability to customize our LED displays to meet the specific needs and requirements of our clients. Our team of designers and engineers work closely with each client to develop a customized solution that meets their unique needs and specifications. From initial design to installation and beyond, we are committed to providing the highest level of service and support.
At Nova Vision NY, we are passionate about creating stunning LED video displays that capture attention and engage audiences. Contact us today to learn more about our LED video wall and display solutions and how we can help you bring your vision to life.
Nothing is impossible , make your dreams become alive!
Watch our projects playlist below 
For tech support and products info call us at:
Tel. 1(800)799-7630 Ext 1 for sales, Ext 2 for tech support , 3 for dealers and contractors 
Or Click here to send us email ⬅️
Website : www.novavisionny.net ⬅️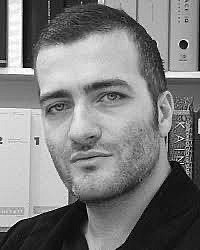 Antonio Di Oronzo
Partner Design Firms
BLUARCH by Antonio Di Oronzo - Architecture / Interiors / Lighting Design
Antonio Di Oronzo's design projects captivate attention with their distinct and genuinely original style. Each work bears the unmistakable imprint of the author's hand, reflecting his clear vision for every project. They embody a delightful fusion of shapes, colors, textures, and especially light, where light assumes a prominent role.
BLUARCH click here to learn more ⬅️
Website: www.Bluarch.com⬅️
Anstasia Kasparyan - interios and lighting designer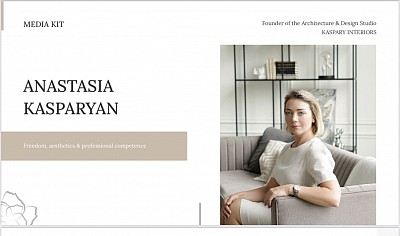 Anastasia Kasparyan
Installation team 
At Nova Vision NY, we have a team of experienced LED video wall and lighting installers who are committed to providing exceptional installation and programming services for our clients. With years of experience and a passion for excellence, our installers are dedicated to ensuring that every project is completed with the highest level of professionalism and customer satisfaction.
Our team has worked on a wide range of projects, from small installations for retail spaces to large-scale installations for stadiums and arenas. No matter the size or complexity of the project, our team has the knowledge, expertise, and equipment to get the job done right.
We understand that every project is unique, and we take pride in our ability to provide customized solutions that meet our clients' specific needs and requirements. Our installers work closely with our clients to ensure that every aspect of the installation, from design to programming and testing, is completed to their satisfaction.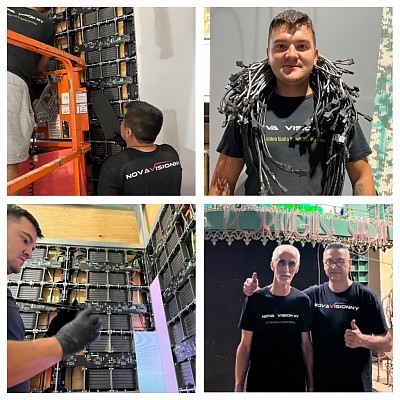 Installers team
Watch our projects, playlist below 
Playlist of our projects from latest to oldest 
Showroom videos below: 
Cinematic and mobile formats